I met Theresa when she was the speaker for the medical portion of a spouse orientation at Fort Bliss.  She was pretty amazing and so well spoken.  I learned that our husbands worked together and, to me, that was just an added bonus to this amazingly sweet person.  I knew that meant that I would get to see her again.  Sadly, I would get to see her again because it was time for her husband to move on and that meant losing her as well.
We discussed photography and she mentioned family photos but we didn't delve too much into that particular hope.  What I didn't know during this conversation was that she was thinking about retiring from the Army.  Did I mention that she was a LTC?  Oops.  I was under the impression that I would still get to see her every month
The time for her retirement was close and she contacted me wanting to do a family session with their uniforms on.  It was the last time she would be wearing it and wanted to get a few last moments frozen in time.  I suggested we do some in uniform and some in civilian clothes.  She went for it and we scheduled it for the day before her retirement ceremony.  So bittersweet.
As soon as we arrived at the Replica I knew that this was going to be fun…seriously.  It didn't take me long to figure out that the boys (all ages) didn't want to be there so I had to move fast and think about ways to keep the boys entertained and cooperative.  Not always easy but definitely fun for me.  I'll let you decide as to whether or not I was successful.
I started at The Fort Bliss Replica and needed to get them comfy with me and the camera.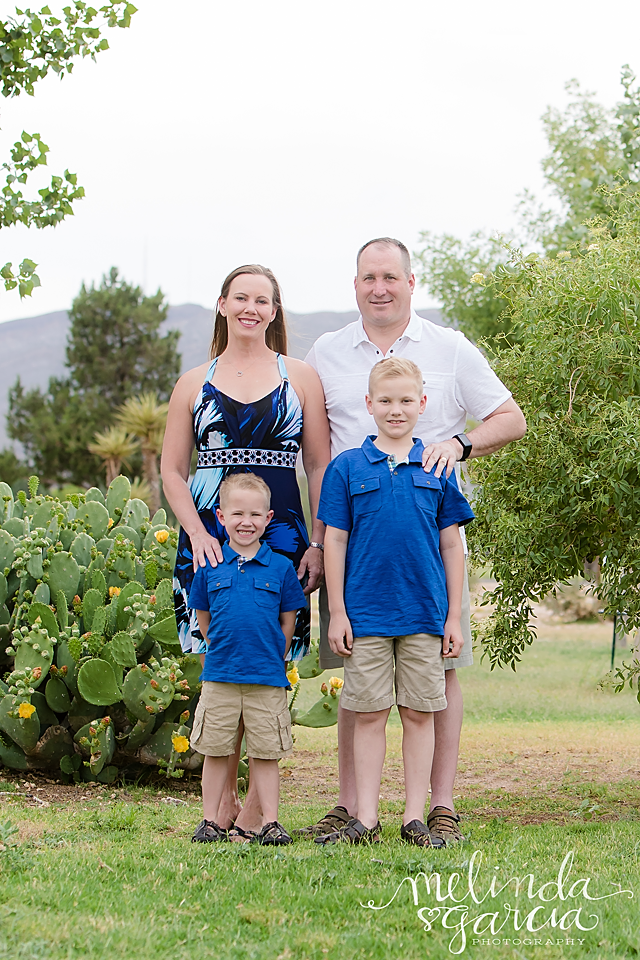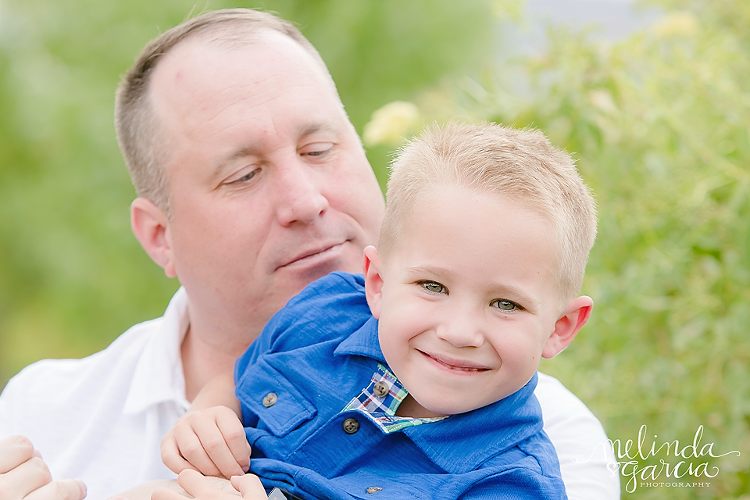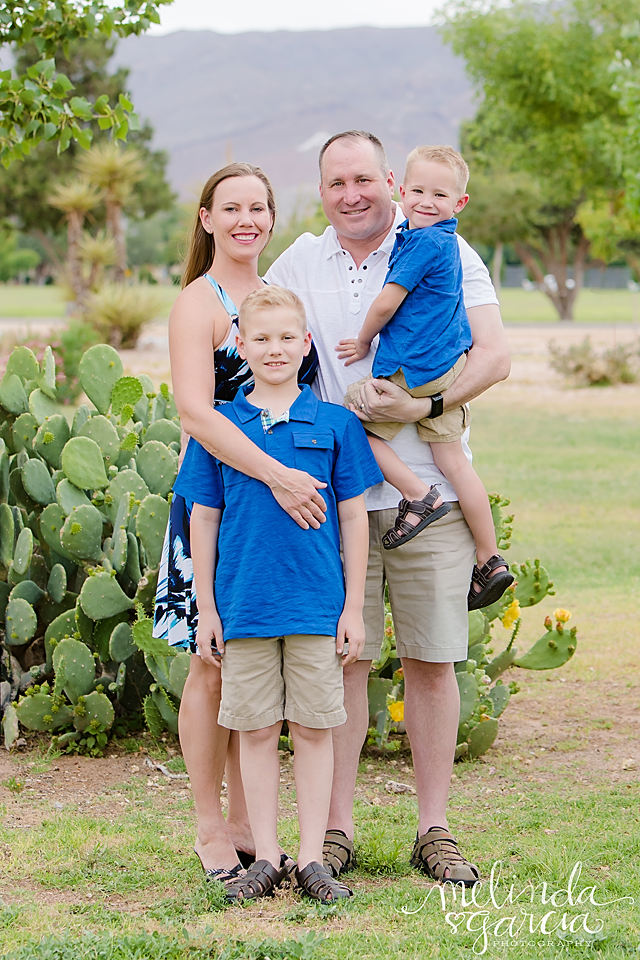 I could tell the little ones needed a break so I sent them off to find bunnies (they are all over this place) while I took some photos of the lovebirds.  I failed to mention that they have been apart for 5 months.

"You put your arms around me and I'm home."


I noticed the boys had stopped running around so I went to them to get some shots.  My favorite individual images are located here and here.

They look like they're up to something.

He didn't like the grass tickling his feet and his big brother was egging him on.



All smiles after sabotaging his brother's photos.  Gotta love brothers!

Theresa and Cory went to change into their uniforms so I had some one on one time with the boys.  They completely switched on me and I just went with it.  Austin was smiling and hamming it up and Alex decided that I had taken enough photos and was upset that his electronics were not nearby.




He was done and wanted nothing to do with any of us but especially my camera.

I love these images.

We had some trouble walking over to Noel Field with the boys.  The dry desert has caused the fire ants to spread and we had to walk around them on the way to the field.  We made it across but Austin may have gotten a bite when he stopped to look at the ants and didn't want to step on the grass once on the field.  There was a lot going on and I was looking in every direction for photos.

What  beautiful family.





I have another great one on my FB page.


Compromise

The boys were done!  We set them loose on the field so we could get a few images of the two of them together.  Make sure you check out the one on my page.

There was an extra in this image…



There was a lot of noise next to us…



He wanted one like hers.


He remembered that he didn't want to walk on the grass.


I'm honored that I was asked to take these photos for you.  You are a great couple who embody what it means to be a military family.  You have raised two amazing boys and I don't know how you did it as a dual military family.  Amazing!!  I hope this next chapter is more than you ever hoped it could be.  You will be missed by many but we all have wonderful memories.  You are both true patriots.
"PATRIOTISM…
Is not short, frenzied burst of emotion,
but the tranquil and steady
dedication of a lifetime."
~Adlai Stevenson~